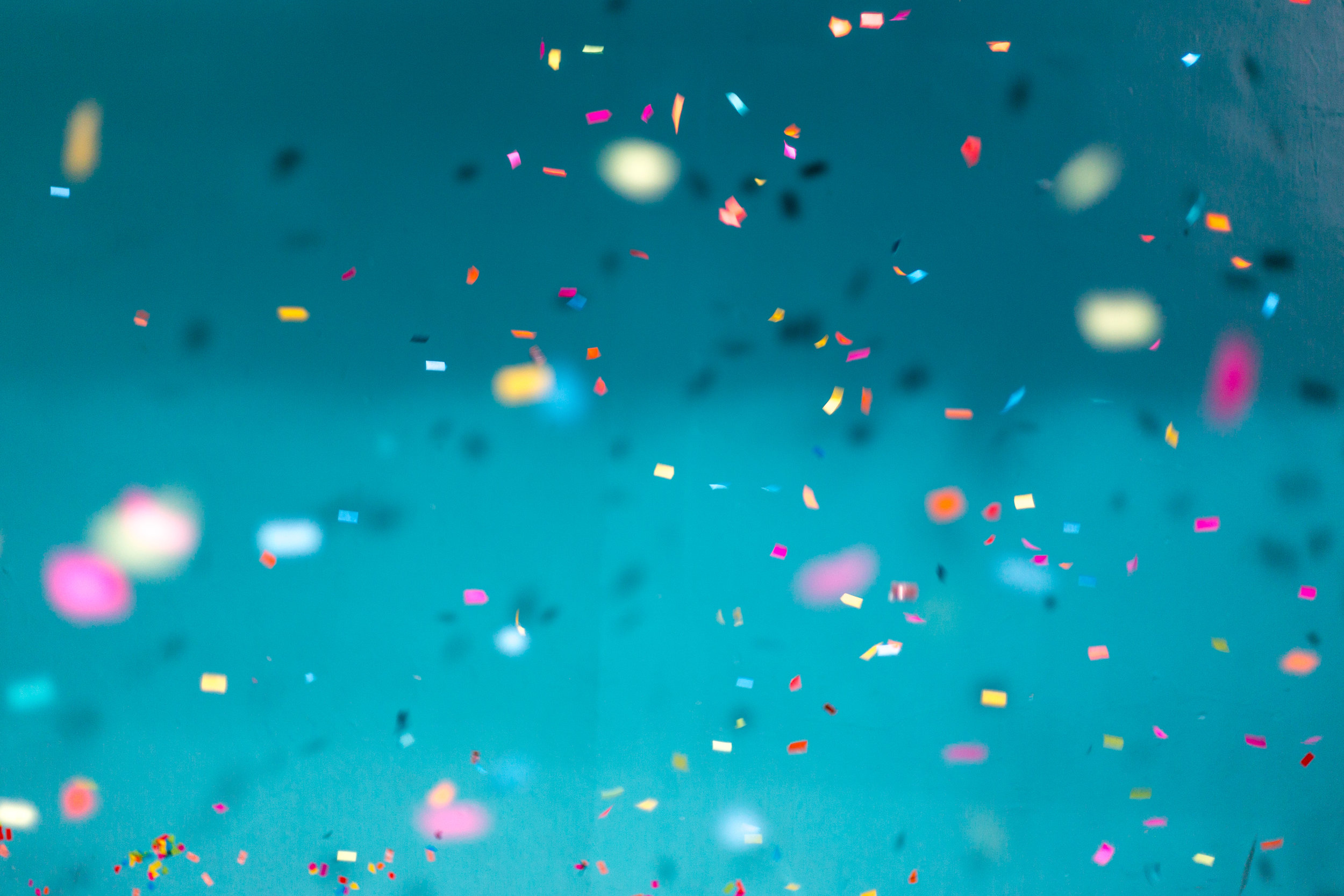 Take your Party to the EDGE
A Perfect Birthday Experience Designed with Your Dancer in Mind!
Our bright and open studio is the perfect place to make the day special for your Birthday Child and their guests. Each party is staffed by caring Dancer's EDGE Instructors and Assistants who will help to make your day magical and memorable. Scroll down for information on all of our party offerings and how you can book your own. Let's party!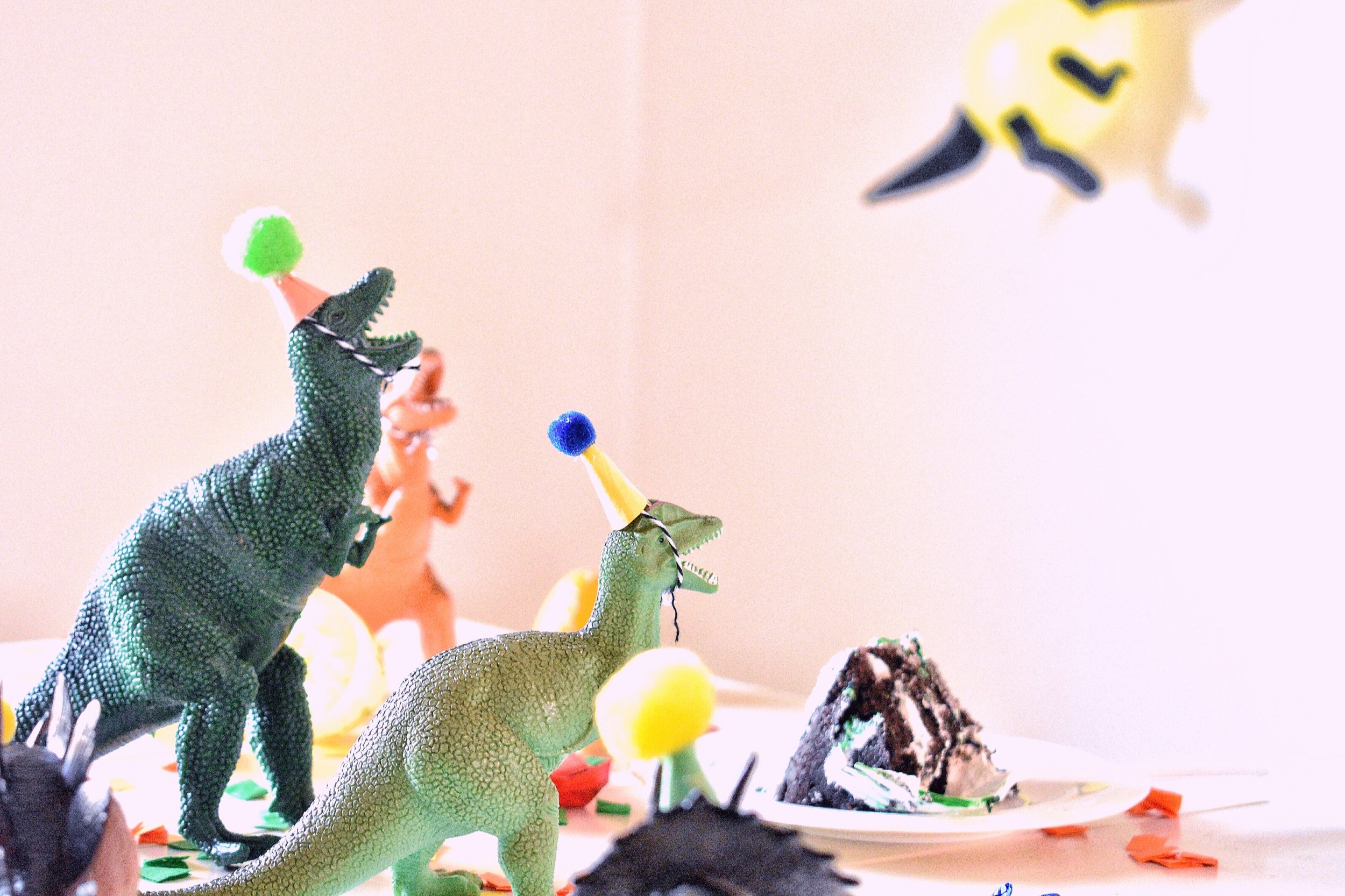 We have several themes and options to customize your party just the way you like! Included for $175 +tax is the following:
- ONE AWESOME PARTY
Led by a Dancer's EDGE Staff member and assisted by Pro-Company dancers.
- 1 BIRTHDAY BUDDY & 12 GUESTS
- 90 MIN. OF ACTIVITIES
(+30 min. for Arrivals & Goodbyes!)
Activities Include: craft time, presents and cake, a personalized dance lesson, and end of party performance for parents.
- DECORATIONS & PARTY SUPPLIES
Supplies Include: Themed decorations, all place settings and tableware, and a goody bag for the birthday child.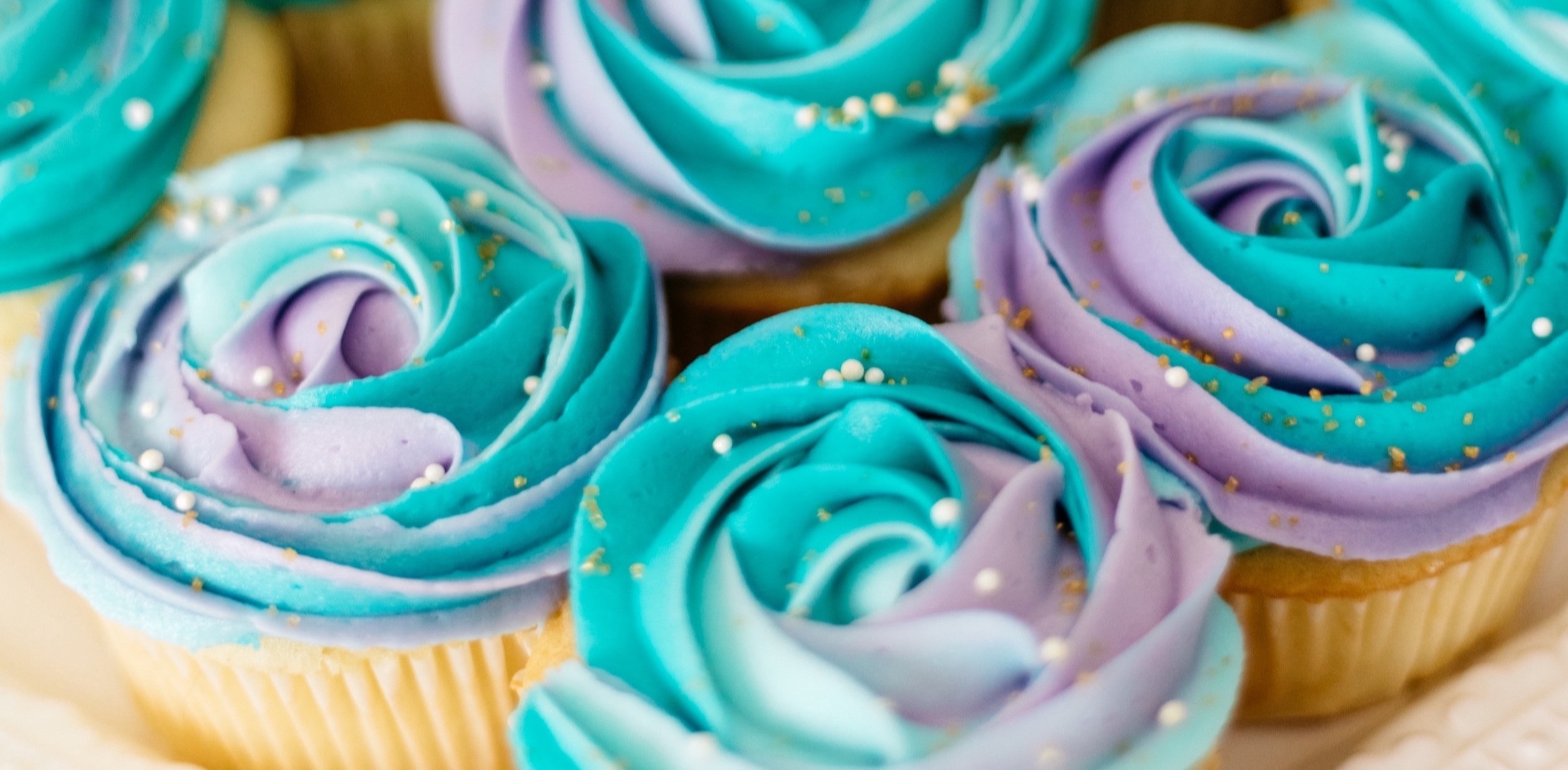 Looking for some help with the heavy lifting? No problem! Our Team can make your Birthday Child's party a turn-key event. All you need to bring is your child and guests, and we'll take care of the rest. From cupcakes to invitations, we have you covered!
+$35 CUPCAKES FROM THAT ONE CUPCAKE PLACE & DRINKS
Feeds 12 guests and the birthday child
Gluten-free cupcakes available
$3/each additional cupcake
+ $15 THEMED INVITATIONS
We'll provide you with a ready-to-go electronic pdf so all you have to do is click print.
+ $6/GUEST CUSTOM GOODY BAGS
Extra special bags for each guest to match the party theme.
+ $10/ADDITIONAL GUEST
Want to invite more than 12 people? We're happy to accommodate, simply pay a $10 fee for each additional guest.
+ $49/BOOK YOUR PARTY WITH YOUR FRIEND!
This option is perfect if you have a dancer friend and would like to celebrate a joint birthday party for the both of you! Includes 2 birthday dancers + 12 guests. Additional guests may be invited for $10/each.
AVAILABLE TIME SLOTS:
Friday's: 5:30-7:00pm
Saturday's: 10:00am-11:30am, 12:30-2:00pm, 3:00-4:30pm, 5:30-7:00pm
Sunday's (Summer Only): 12:30-2:00pm, 3:00-4:30pm
*Some weekends will not have availability due to competitions, Recital, etc.
REFUNDS
Birthday parties are non-refundable. If you need to reschedule to a different day/time, please CONTACT US at least 2 weeks in advance.
WAIVERS
All students who participate in a party must have a waiver signed by their parent/guardian on the date of the party before the fun begins.
Check Out Our Current Birthday Party Themes:
From beautiful Princesses to spectacular Super Hero's, we have the perfect theme for your dancer to celebrate in style. Our decorations and tableware are color-matched to the theme to give our party room a picture perfect look, and optional matching goodie bags are the perfect send off for each party guest.
*No outside food or drink is allowed, except for birthday cake and/or cupcakes. | *No decorations may be adhered to any walls or doors (it pulls off our beautiful paint!). | *Leaving with a smile is mandatory. We mean it! =)
Ready to Book?
Fill out the Form Below and GET READY TO PARTY!